News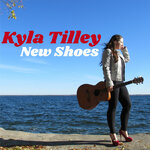 2019/07/27
Kyla Tilley's full-length album, New Shoes, is available now: a collection of songs about exultation and misery, fantasy, and rumination. CDs will be shipping soon.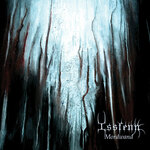 2018/04/26
Issfenn's second release, Mordwand, is available now. CDs will be shipping soon.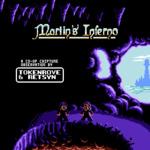 2018/11/19
After thirteen years, Martin's Inferno, a chiptune collaboration between Retsyn and tokenrove has been released. Available on bandcamp as well as on most streaming services.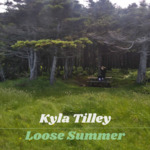 2018/11/09
Kyla Tilley has released Loose Summer, a 15-minute soundtrack written for a fashion show that should please anyone interested in mostly-instrumental folk music. It's available from her bandcamp as well as most streaming services.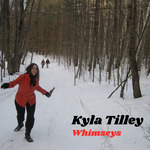 2018/04/29
Kyla Tilley's first EP, Whimseys, is now available from her bandcamp page, as well as on Spotify, Google Play Music, and other streaming services. It features five songs that have been staples of her live shows.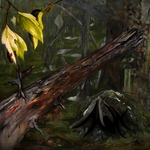 2013/01/08
After many years of labor, Molt have released their self-titled debut album of genre-spanning, polyphonic death metal. The CD will be pressed soon, but digital copies can be ordered immediately from Molt's bandcamp page.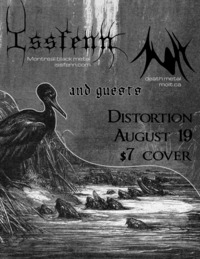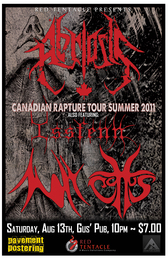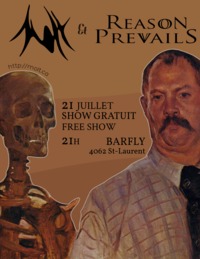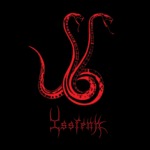 2011/06/03
We are excited to announce Hvergelmir's first CD release, Issfenn's self-titled debut (HVER0001)! It will be released on July 9th, 2011, as a gorgeous digipack with an eight-page booklet. Pre-order it now at issfenn.bandcamp.com.
About Us
Hvergelmir is the source of cold rivers in Norse mythology. Hvergelmir Records is a tiny, independent, artist-owned organization which exists solely to provide a unified marketing and distribution facade for several related artists.